China Jasmine







RESERVED CHAMPION MEDAL WINNER

One of the most popular green teas, delicately flavoured with fragrant jasmine blossoms.

Dark green leaf, jasmine blossoms with light yellow infusion, intensive floral and fragrant flavour

The tea is "naturally" flavoured by adding fresh jasmine blossoms.

During the drying process, the blossoms are then sorted out from the tea.

Contains: Green tea & jasmine blossoms. A Grade

Brew 2-3 minutes at 70C-90C.

Bulk Tea Suppliers. Contact us for wholesale.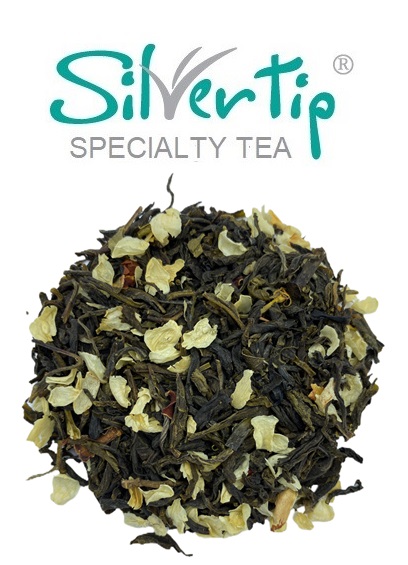 Please note: Pine Tea & Coffee only ship to Australia.
Product Reviews
This product hasn't received any reviews yet. Be the first to review this product!
Write a Review
OTHER PRODUCTS YOU MIGHT BE INTERESTED IN