China White Buddha's Tears Jasmine Downy Pearl







This white tea has a classic, stronger Jasmine flavour and appeals to lovers of traditional Jasmine tea.

Green-silvery tea pearls with very light infusion, ultra smooth, intensive floral and fragrant flavour

These tea pearls, also called "dragon pearls", have been traditionally hand-rolled in China for more than 100 years now.

A treasure, featuring a wonderful jasmine flavour.

Contains: White tea from China.

Brew 2-4 minutes at 70C-90C.

Bulk Tea Suppliers. Contact us for wholesale.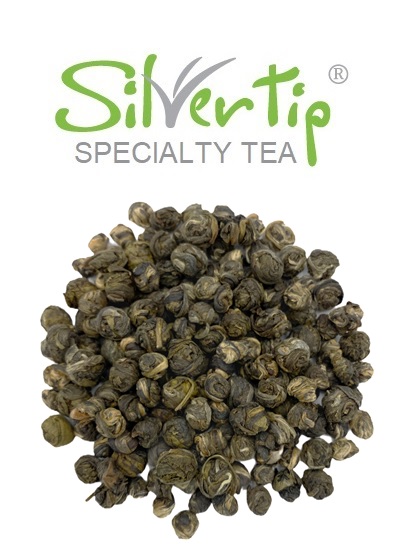 Please note: Pine Tea & Coffee only ship to Australia.
Product Reviews
This product hasn't received any reviews yet. Be the first to review this product!
Write a Review
OTHER PRODUCTS YOU MIGHT BE INTERESTED IN