Toddy Cold Brew







This is the best way to enjoy cafe quality cold brew coffee from the comfort of your home.

Make your own coffee concentrate, store it in the fridge, stays fresh for up to 2 weeks and 67% less acidic.

The Toddy Cold Brew System extracts the coffee bean's true delicious flavour and eliminates much of the acidity, producing a bold, super-smooth coffee that can be served one cup at a time.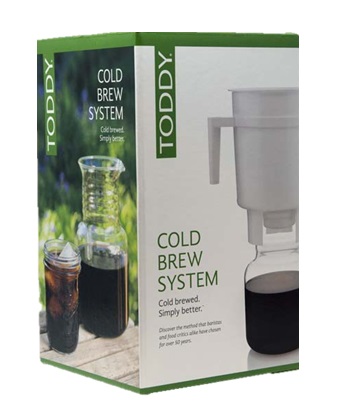 Please note: Pine Tea & Coffee only ship to Australia.
Product Reviews
This product hasn't received any reviews yet. Be the first to review this product!
Write a Review
OTHER PRODUCTS YOU MIGHT BE INTERESTED IN