Sunshine Green Tea







Gold Medal Winner

Exotic mango meets rhubarb – a very special taste experience. One of our popular fruity green teas.

Contains: Green tea, flavour, sunflower petals, rose petals, cornflower petals

Brew 2-3 minutes at 70C-90C.

Bulk Tea Suppliers. Contact us for wholesale.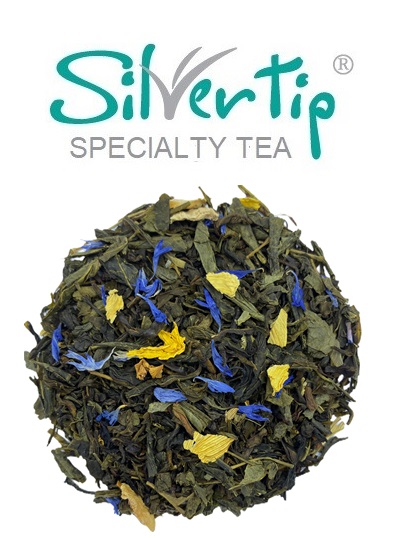 Please note: Pine Tea & Coffee only ship to Australia.
Product Reviews
This product hasn't received any reviews yet. Be the first to review this product!
Write a Review
OTHER PRODUCTS YOU MIGHT BE INTERESTED IN